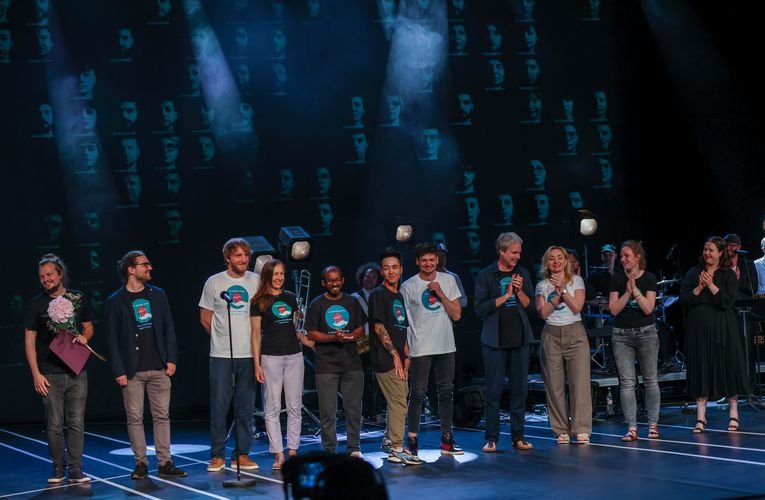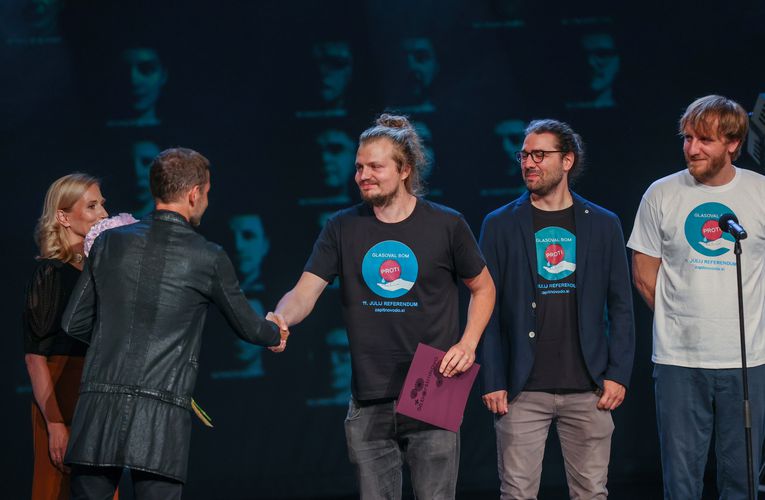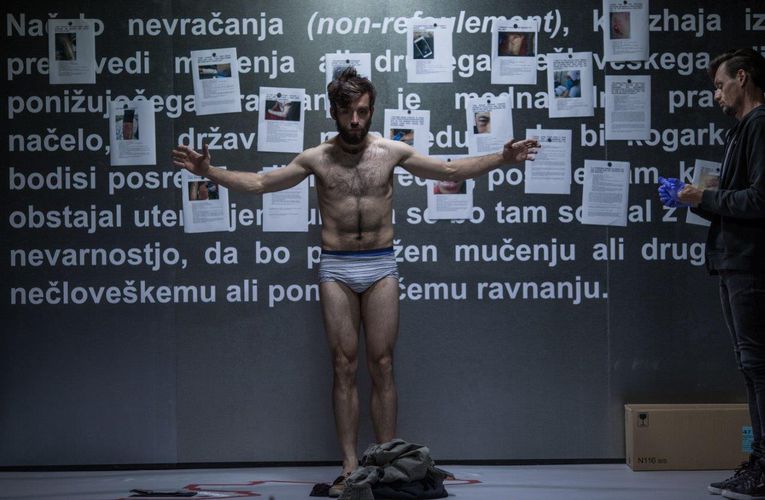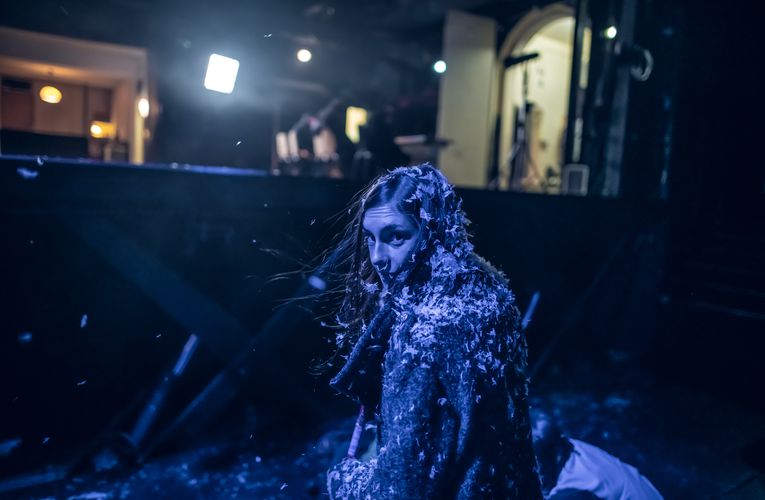 Nine Awards for the Mladinsko Theatre
56th Maribor Theatre Festival
Due to the coronavirus pandemic, the Season of Community has posed a lot of challenges, but at the end of the day, we will remember it for the 56th Maribor Theatre Festival that bestowed nine awards upon our productions: seven upon The Game (co-produced by Maska Ljubljana in the scope of The New Post Office programme) and two upon Seven Questions About Happiness (co-produced by the Ljubljana Puppet Theatre).
The awards went to the following artists of The Game: Katarina Morano for dramaturgy, Igor Vasiljev for set design, Blaž Gracar for music and sound design (also for Seven Days by the Ljubljana City Theatre), Sara Dirnbek for young actress, Matej Puc for acting (also for his role in Seven Days by the Ljubljana City Theatre) and Žiga Divjak for direction. The piece as a whole received the grand prix for best performance of the festival.
Besides that, Seven Questions About Happiness received a special jury award for production and Gašper Malnar was awarded for his acting role.
We are also delighted because of Janja Majzelj who, just a day before, won the award for best female supporting role at the Days of Satire Festival in Zagreb for her creation in the production Art Is a Cupboard (co-produced by Art Association AVGUS).
We share their joy, and congratulate also to the Borštnik Ring laureate Jette Ostan Vejrup and all the other award winners.