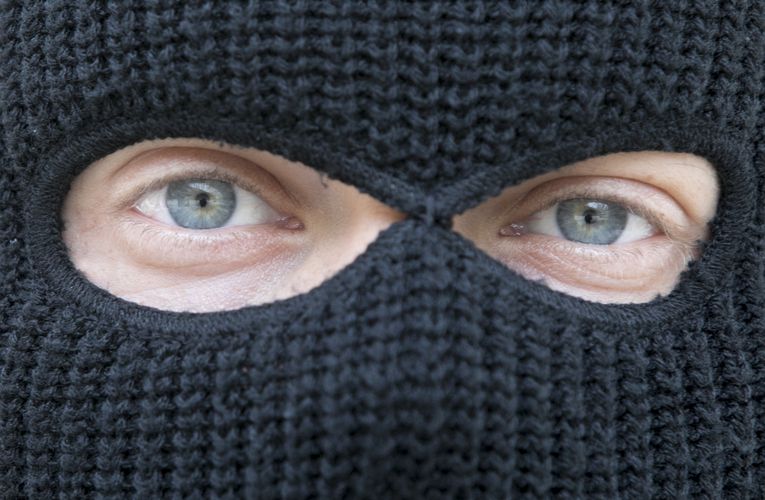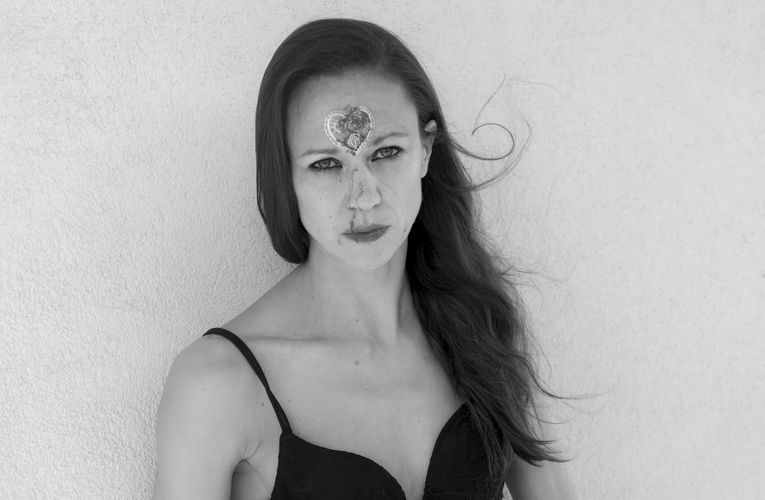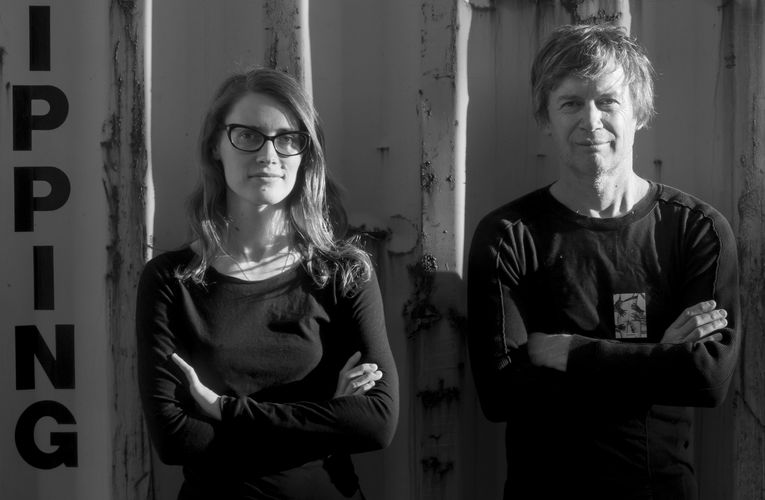 The Performance Festival
Co-production: Maska Ljubljana and Mladinsko Theatre
Credits
Miha Artnak
Katja Gorečan
Nika Švab
Rok Kravanja
Jan Rozman
Katarina Stegnar
Urška Brodar
Janez Janša
Tina Dobnik
Description
From 15 to 18 May 2019 at the New Post Office
The Performance Festival is an artistic gesture that takes the stereotypical, witch-hunting and negative attitudes towards modern art that emerge from the anonymous internet environment quite literally. Its starting point are ideas about the kind of performance that would earn the author social value (award), as articulated by anonymous commentators on the internet. We approached the ideas literally, without prior ironic distance, but rather with all the available artistic procedures and dimensions that can lead to the realization of what is written in the comments.
Trump has taught us that ignorance and haughty hand waves don't help. The problem lies not in anonymous discrediting of contemporary artistic practices, but in the fact that mainstream discourses lack the language which would completely affirm contemporary art. The participants in the anonymous discourse, however, use "performance" as a slur whenever they don't understand what is going on.
After last year's workshop with the Center for Political Beauty from Berlin, which concentrated on hate speech, the New Post Office presents the Performance Festival which grows from the ideas about performance as they were recorded in anonymous web comments, aimed at last year's Prešeren Fund Award winners Simona Semenič and Maja Smrekar. It was created by The Miha Artnak, Katja Gorečan and Nika Švab, Rok Kravanja, Jan Rozman, Katarina Stegnar, and a special guest, Croatian artist Tajči Čekada. The festival is curated by Urška Brodar and Janez Janša.
In their performances, The Miha Artnak tackles the question of artistic immunity, Katja Gorečan and Nika Švab housing issues, Rok Kravanja prostitution, Jan Rozman militarization of the society and intimidation, Katarina Stegnar hate speech and the special guest Tajči Čekada the work of performers.