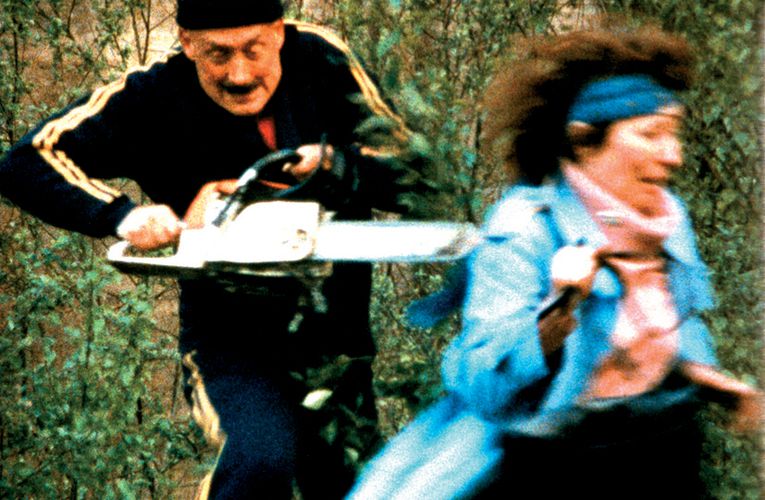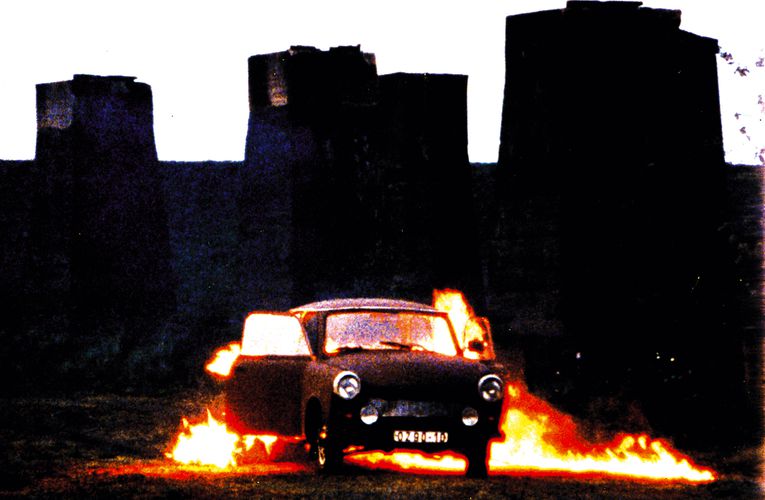 German Chainsaw Massacre
In German Chainsaw Massacre we meet a household of butchers. They detect low cost meat in the East Germans moving over the old boundary into the West and start turning them into sausage. Clara flees from her sleazy spouse and the rotting East, and lands in the arms of butchers. She is held alive simply because the daughter of the family falls in love with her. This movie is a satirical massacre splatter flick that provides lots of inexpensive gore.
Direction: Christoph Schlingensief

The film will be shown in German with English subtitles.