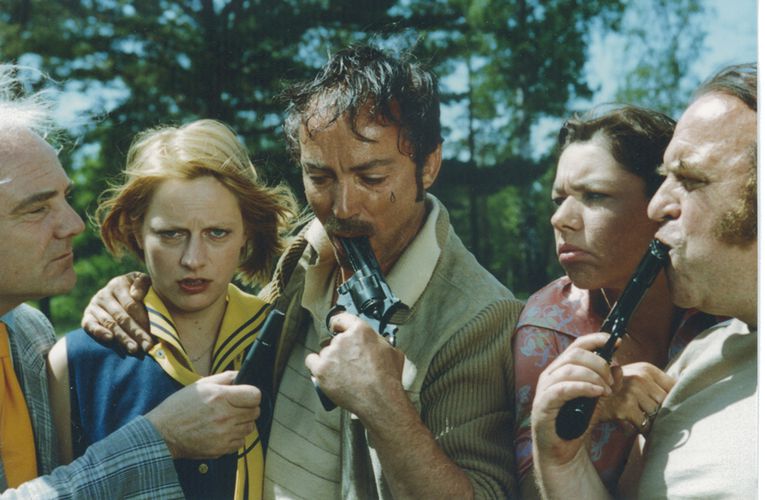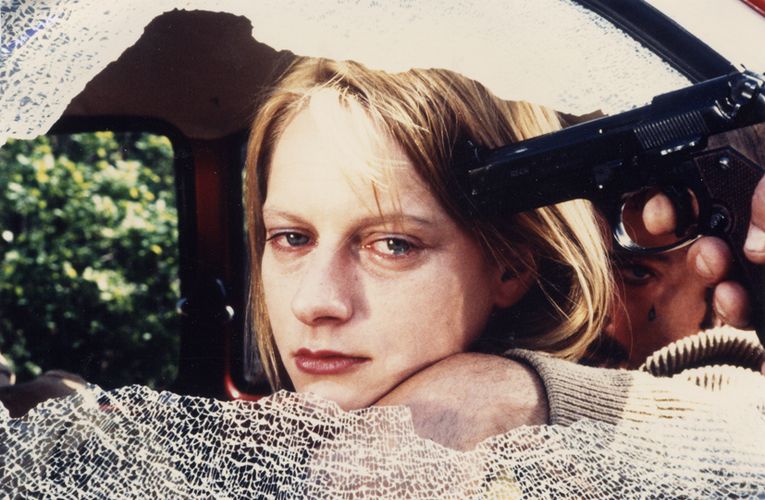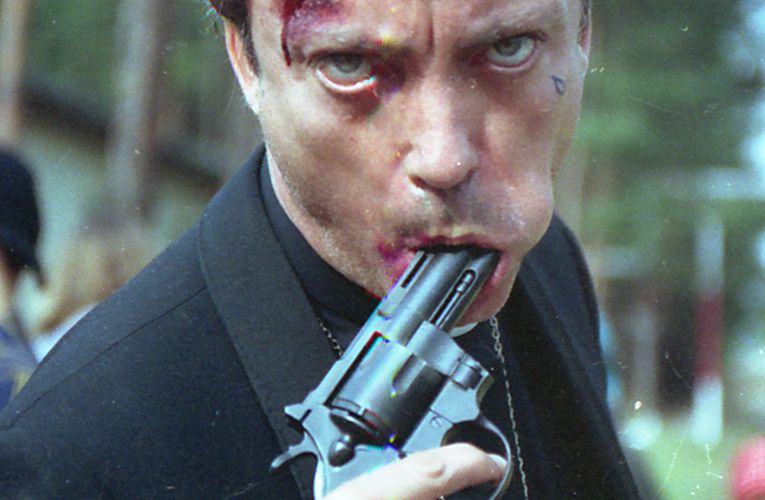 Terror 2000
Germany, right after the reunification. The people are out of control, blind hatred towards immigrants is common sense. A social-worker, with the mission to bring a Polish family to their destination (an immigration camp in a little provincial town), gets kidnapped along with the entire family. Chief inspector Koern and his girlfriend start the investigation, exploring a world of obsessive sex, mislead lust and an overwhelming irrational love to the German nation. Racism doesn't start with shaved hair and boots but rather in the middle of society itself ...
Direction: Christoph Schlingensief

8:15 PM a talk with Matthias Lilienthal (via Skype)

Matthias Lilienthal was head dramaturg at the Volksbühne am Rosa-Luxemburg-Platz under Frank Castorf from 1992 to 1999, where he initiated, among other things, the engagements of Christoph Marthaler und Christoph Schlingensief. He was program director for Theater der Welt 2002 in Bonn, Düsseldorf, Cologne and Duisburg. For the first time he developed X Apartments for this festival, a format which by now has been utilized three times in different districts of Berlin, and has been adapted for Caracas, Istanbul, São Paulo, Warsaw, Johannesburg and many more. From 2003 to 2012 he was artistic director and manager of the HAU (Hebbel am Ufer) in Berlin. The directors' collective Rimini Protokoll has continuously presented and elaborated productions at the HAU. Quite a stir was caused by the two major final projects Unendlicher Spaß, a 24-hour tour through the utopian west and Die große Weltausstellung, a cooperation with raumlaborberlin where the Tempelhofer Feld served as venue. From September 2012 Lilienthal lectured as resident professor for ten months in the home workspace program at Ashkal Alwan Beirut. He was program director of Theater der Welt 2014 in Mannheim. Starting with the 2015/16 season Matthias Lilienthal is working as director of the Münchner Kammerspiele.

The film will be shown in German with English subtitles. The talk will be in English.