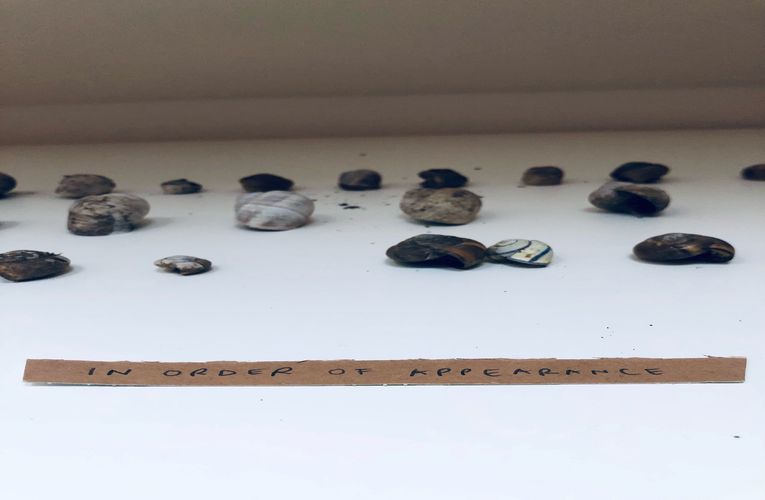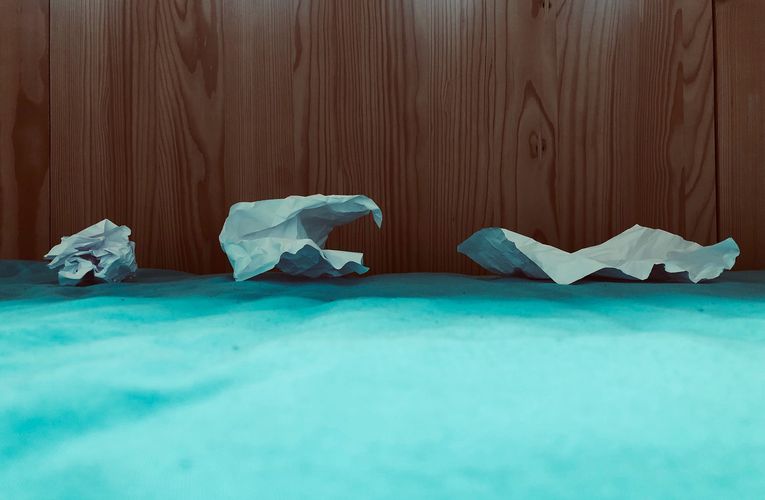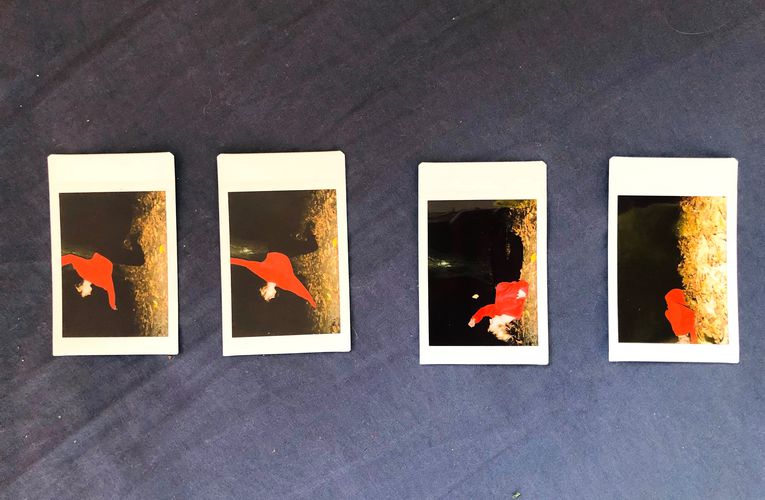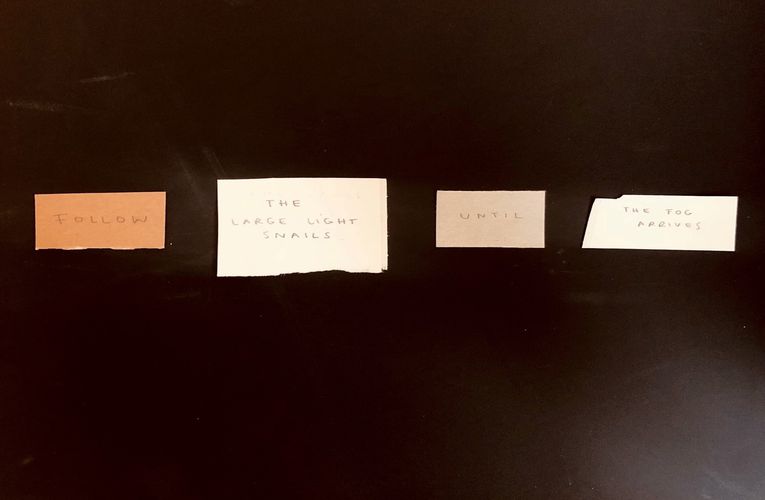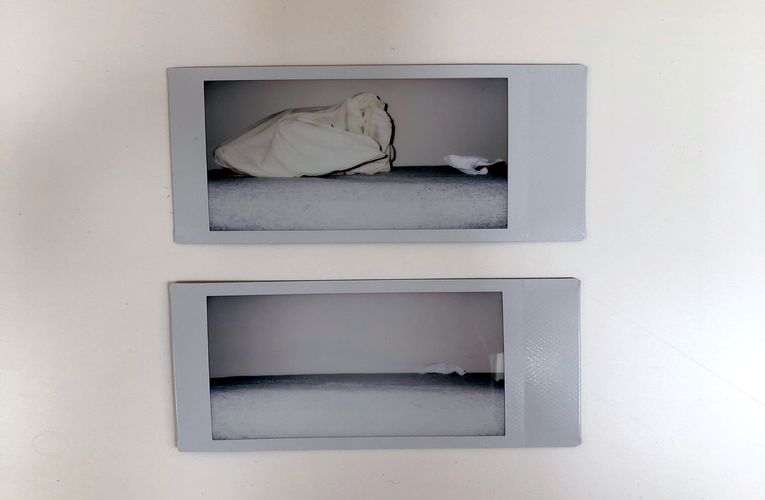 Becoming porous: Relating to non-human scales
The artistic research project by Harriet Rabe von Froreich draws upon the topical assumption that the current human inability to relate and respond adequately to the climate crisis is due to a problem of scale (Morton 2018), more precisely, an inability to relate to other-than-human scales. Whilst inhabiting our own materiality, it seems difficult to arrive at a state of empathy towards other material conditions. During her residency, Rabe von Froreich wants to explore practice-oriented, small-scale performative formats, inspired by the Fluxus art movement in the 60es, in order to become touchable, receptive, and "porous" toward non-human scales. How to become porous toward the urgency of ice that disappears, of moss that slowly dies, of rock that erodes?

In cooperation with the Goethe-Institut and the International Centre of Graphic Arts (MGLC Švicarija).